Product Overview
Take professional 360° virtual tours –The asteroom Pano Kit is portable and easy to set up by attaching the lens to your phone and setting your phone on the rotator. Panoramas are automatically uploaded to the cloud so your work is always saved and you can edit them anytime.

Edit virtual tour with our user-friendly editor - To enable our users to create virtual tours for all listings, we have created a user-friendly software that will allow them to quickly put together the panoramas and create a virtual tour from it. Additionally, we offer a floor plan feature to let your prospects know the layout and relative positions of each room on the property.

Share your virtual tour on your website or as a URL - When you're ready, embed your virtual tour on your website with our custom code or share the URL directly from the asteroom app to your social media profiles. Watch your listings attract leads and create buzz for your content platforms.

Start building your online 360° virtual tours and increase business leads.
Edit virtual tours with the web editor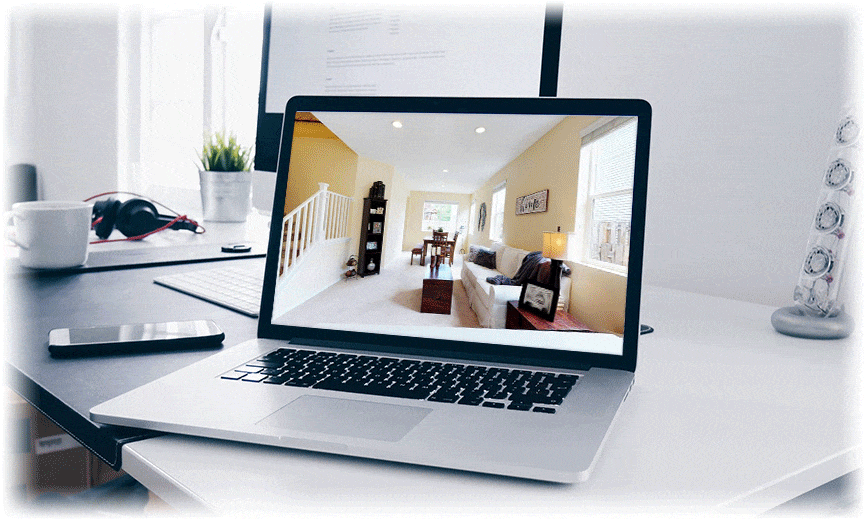 Easily edit your tours on any browser, no installation needed
From visual interactive elements to audio experiences, your prospects are in for a surprise on how immersive and realistic the tour gets.
Tour in great details
Add discovery tags for your viewers to interact with and include details such as the room name, pictures and links.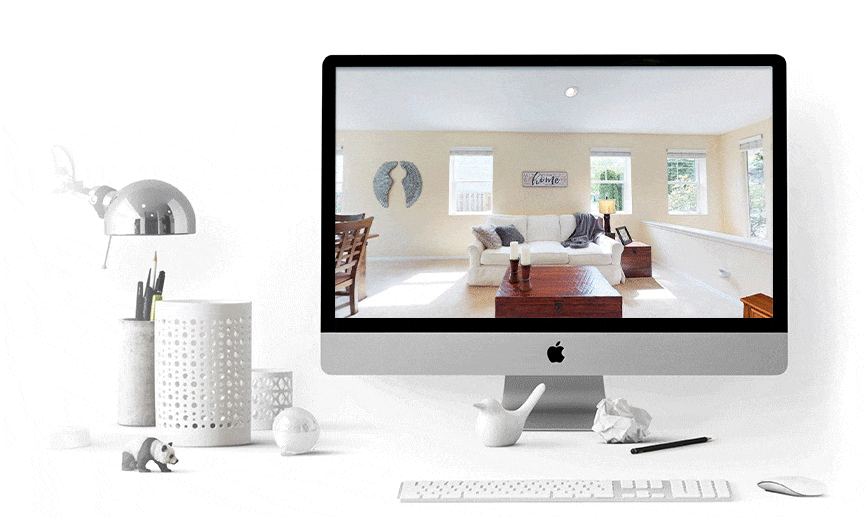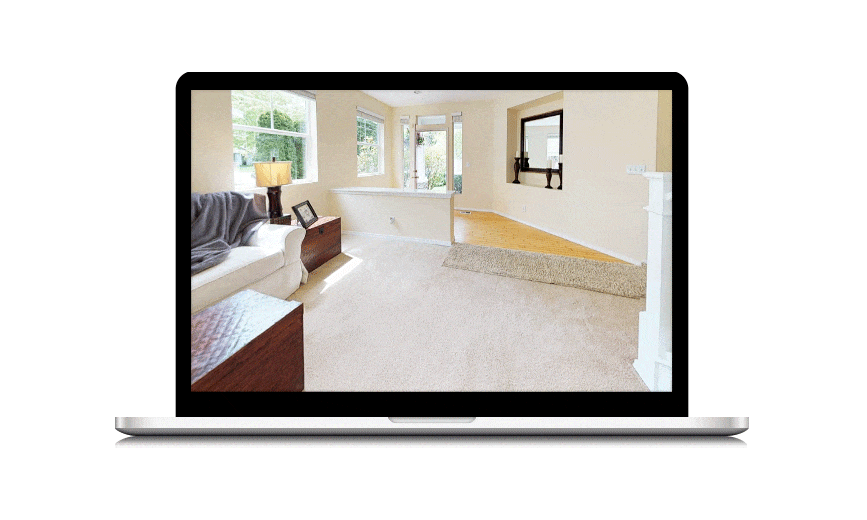 Decorate by inserting 3D objects
Upload 3D objects into your tour to virtually decorate the space.
Explore the virtual tour in "Interactive mode" or watch it in "Video mode"
We offer two modes for your audience to choose between. The "Interactive mode" allows the viewer to explore discovery tags, audio explanations in the tour. The "Video mode" will play your tour with your designs from start to finish.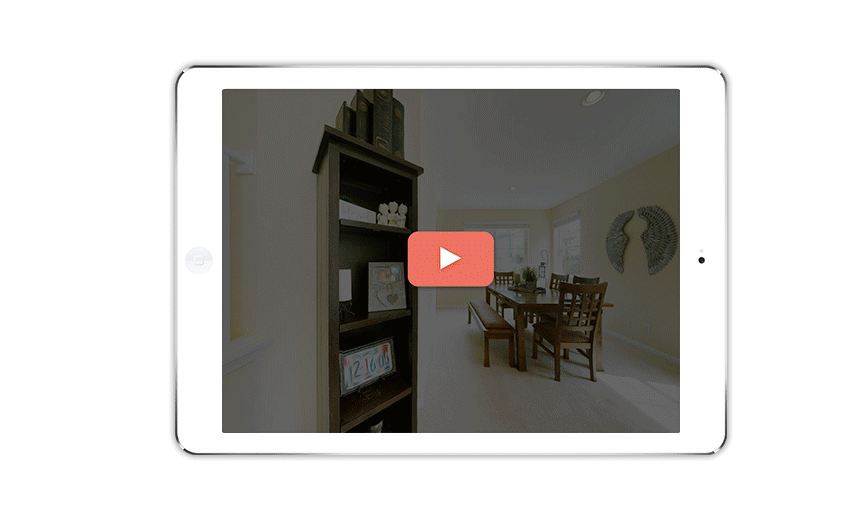 Share your virtual tour and increase conversion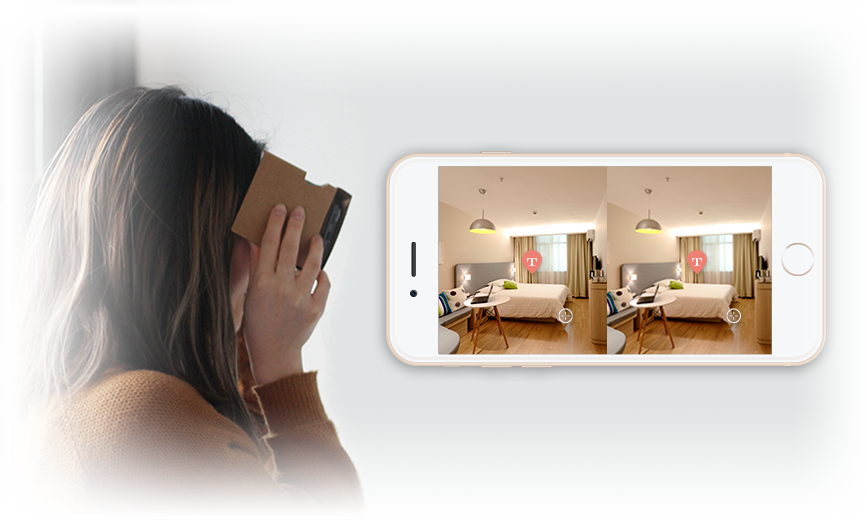 Showcase your tour in VR
Our tours can be viewed with VR headsets for the most realistic and engaging experience.
Share your virtual tour
Embedded the tour on your website and share on your social media accounts to generate more awareness and leads.
※Plea

se be informed tha

t

the price include 3 months subscription.
Product Videos